Displays and Furnishings for Community & Worship Centers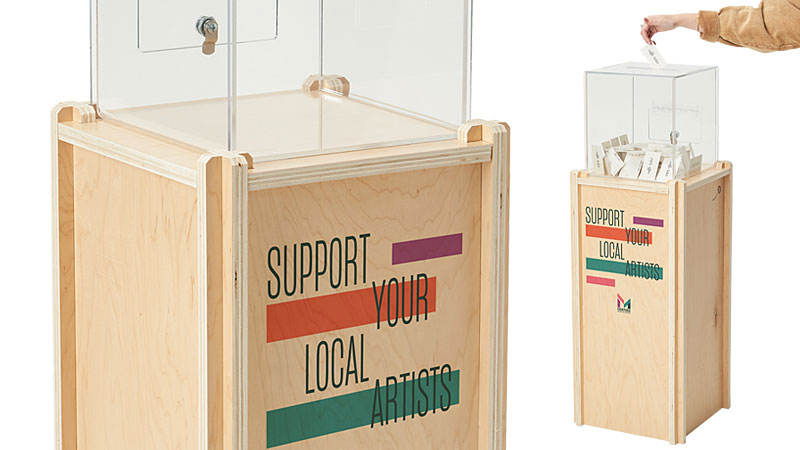 Community-Strengthening Displays for Every Event on Your Calendar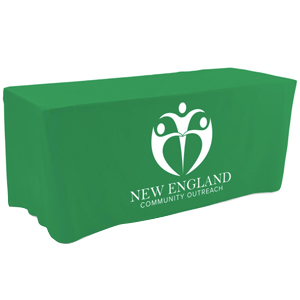 Custom Table Covers
Print your logo and branding on a huge selection of table covers and runners to be sure your organization stands out in a crowd and to attract passersby to visit your booth.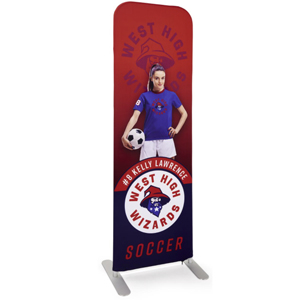 Portable Banner Stands
Portable signage is key during event season. Make sure to have versatile messaging options in tow like custom retracting or non-retracting banner stands.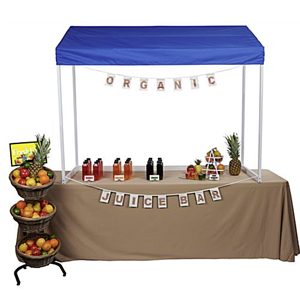 Pop Up Tents
Stay out of the sun at outdoor gatherings with pop up tents. Command a presence by adding custom printed logos and branding!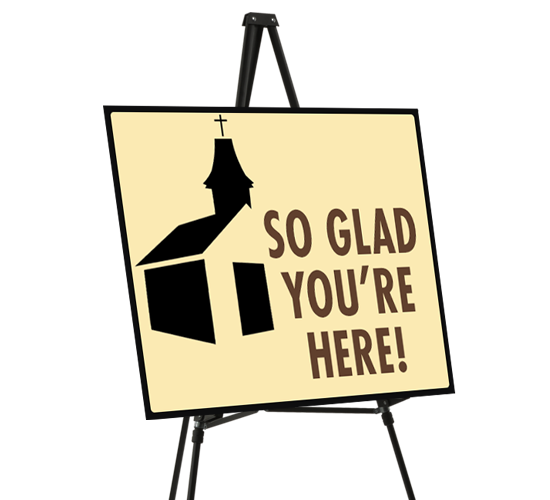 Church Floor Easels
Display your favorite handheld signs for welcoming parishioners inside your place of worship.
Outfitting Community & Worship Centers
Engaging with your community is all about making folks feel welcome. By offering regular activities and keeping attendees informed, you can be sure to see a great deal of local participation at your place of gathering. From inviting entryway easels for holding signage, to fundraising event solutions and literature holders for distributing informational materials, we make outfitting your facility simple and cost-effective. Shop around and find out why we've been trusted by thousands of organizations for the most essential supplies to bring their communities closer together.