Doing Good for the Greater Good
Displays2go is about so much more than just displays. Our people are passionate about connecting others with opportunity and enriching lives. Our Core Values of Integrity, Passion, Partnership, Growth, and Innovation guide everything we do - from developing high-quality products to supporting our customers beyond the purchase.
Displays4Good is our way of giving back. We are proud to support a variety of causes, non-profit organizations, small businesses, and our local community to make a difference with our products and our people. Each month, we work with a different organization to align their goals with the display and merchandising solutions that will help their brand and company thrive.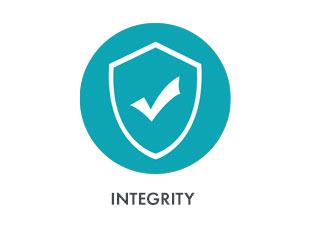 How We Can Help
Non-profit organizations inspire us each and every day through their selfless devotion to others, and their commitment to making a world a better place. All across the United States, our displays help non-profits host fundraisers, raise awareness for their cause, and tell impactful stories. We have proudly donated products from ballot boxes to custom-printed event banners to support successful events and the growth of our non-profit customers.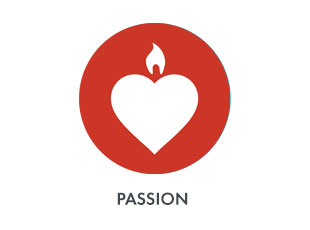 How to Apply
We want to help you make a difference. If you are part of a non-profit organization or accredited school, submit an application at the link below, telling us about your cause and what we can do to help.
Displays4good program currently available to legal residents with ship-to addresses in the United States only.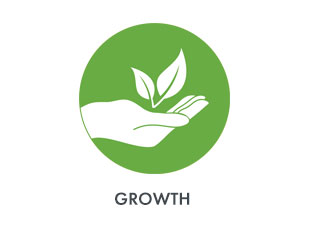 How We Can Help
Located in Fall River, MA, Displays2go is proud to be a part of the larger SouthCoast community - a community devoted to growth and service. We believe our most valuable asset is our people. Through our Volunteer Time-Off (VTO) program, our employees work hard to make a difference, partnering with our local food drive, cleaning up local parks like the Blackstone River Heritage Corridor, and more. Inside the office, our team also runs drives and fundraisers to support the needs of our local community.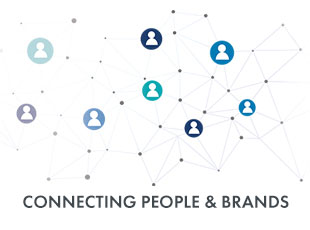 Need Volunteers?
If you're a non-profit organization in the SouthCoast, MA community or surrounding areas, we would love to work with you. Send us your volunteer opportunity, drive, or fundraising needs.
You've Got This. We've Got You.
See #Displays4Good In Action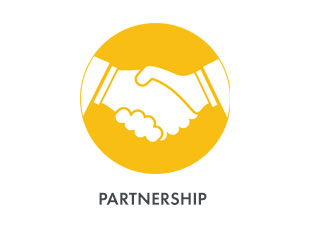 Looking for small business partnership opportunities?