Customer Review for AF292X11BK
Perfect protection for intricate models...
These display cases have been my models' best friends since the first one I bought a number of years ago... now I have 4 with models in and another waiting for an under construction model to be housed in. They are simple, clean, and just perfect for what I needed. Here are some of the happy occupants...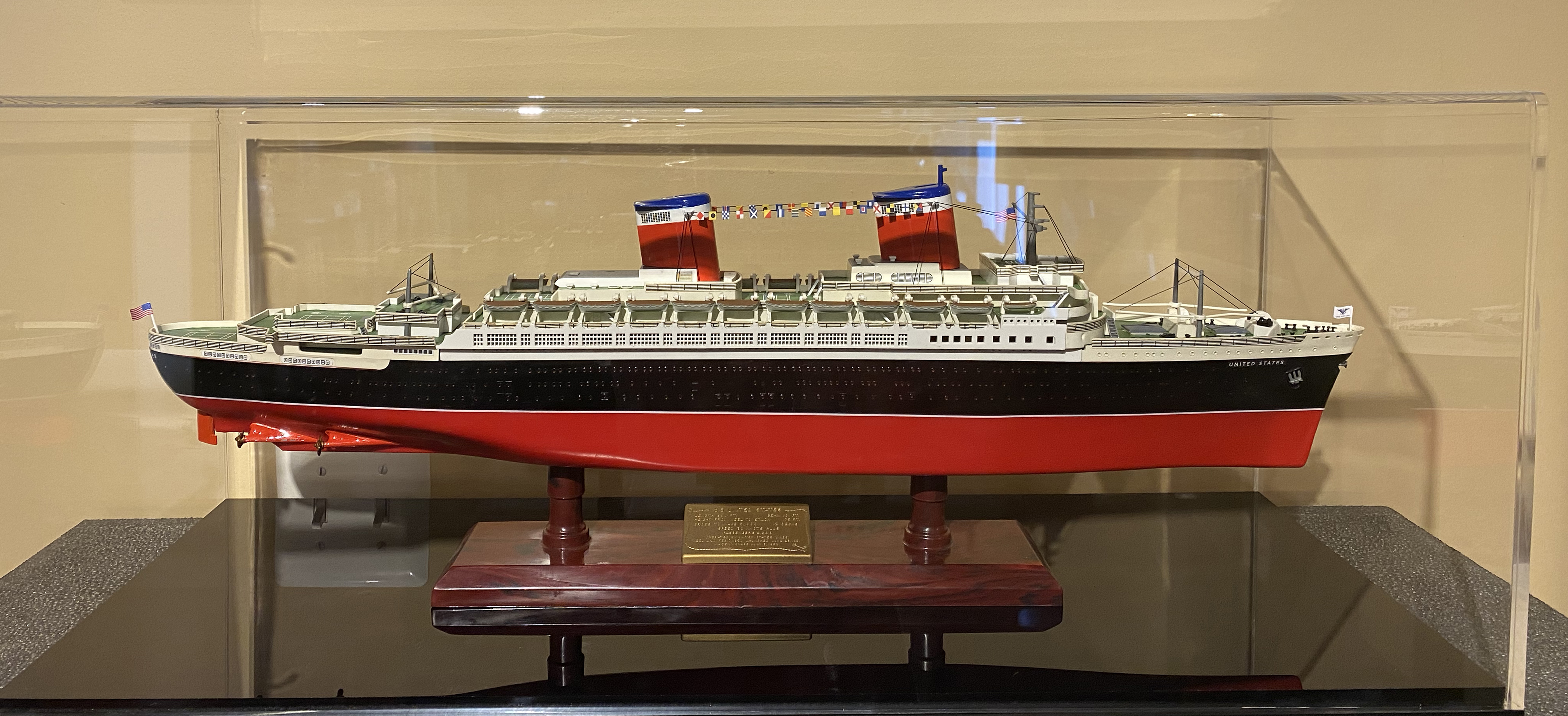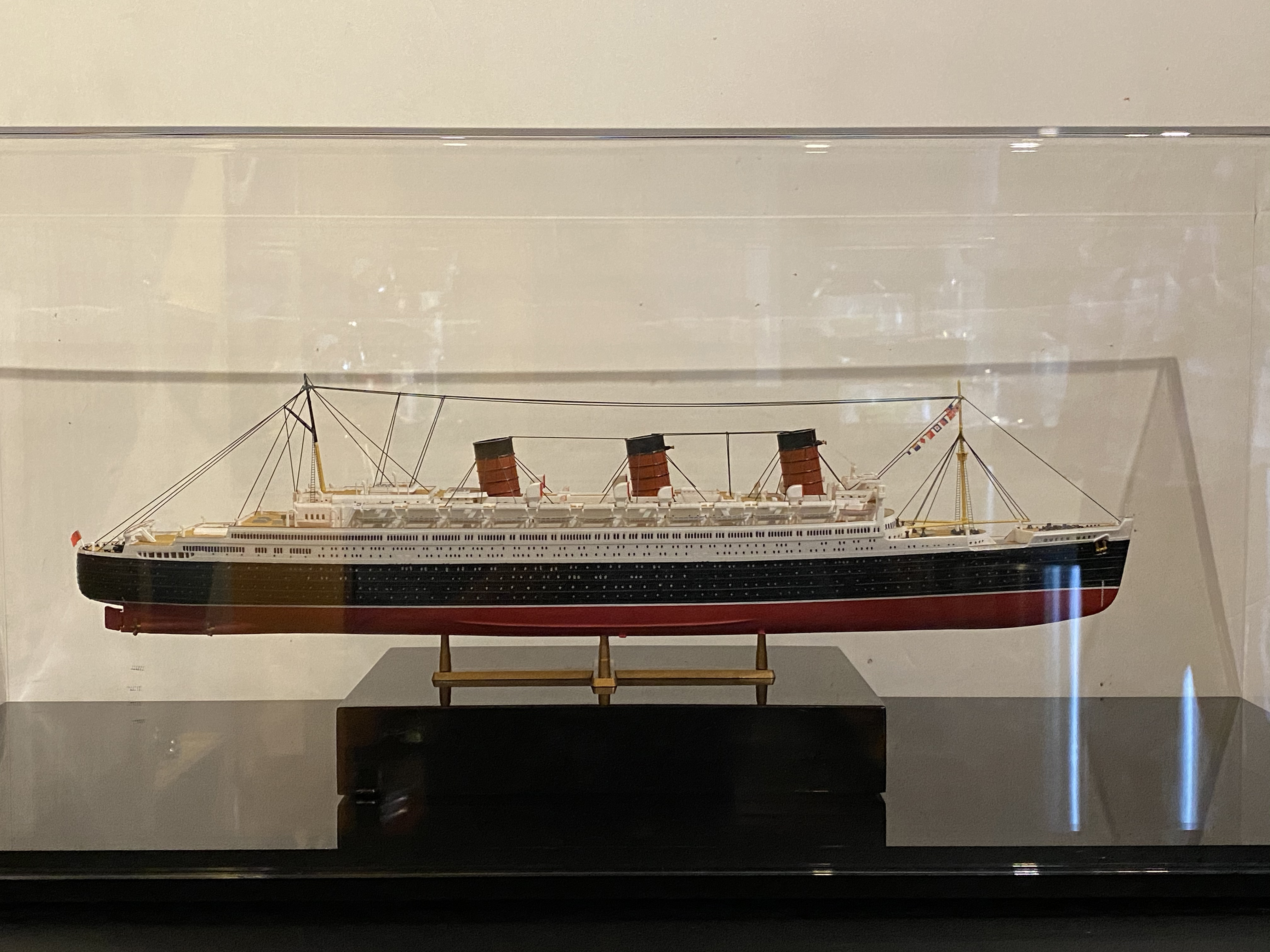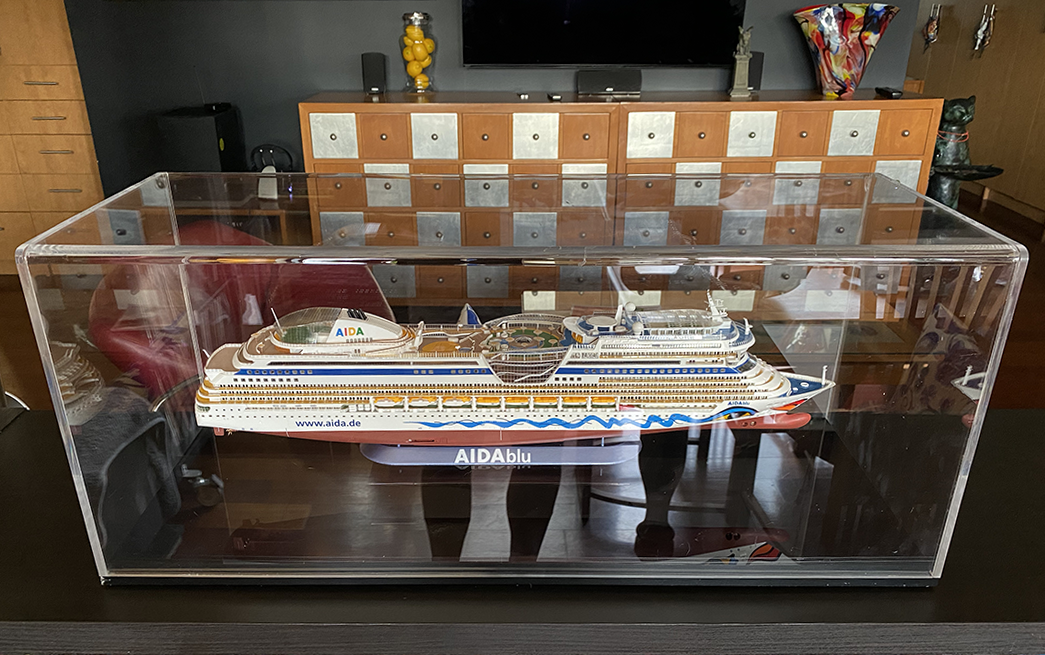 ---