Displays2go iHeartRadio Listener Exclusive
Hi There! Thanks for coming to visit. Here at Displays2go, it's our mission to empower people and brands to connect with the world. We're here to help bring your vision to life by helping you execute your creative vision. We get it, not everyone is a graphic designer. With our Design Services, you don't have to be! Our expert designers will listen to your ideas and work with you to make sure your branding represents you. We offer design assistance on many of our customizable products, like banners, foamcore signage, and acrylic display cases. Don't see the design services checkbox on a custom-printed product? Reach out! We're adding more products to the list everyday.
Oh, and one more thing! As a "thank you" for checking us out, grab your coupon code below for $20 off Orders of $200 or more.
---
---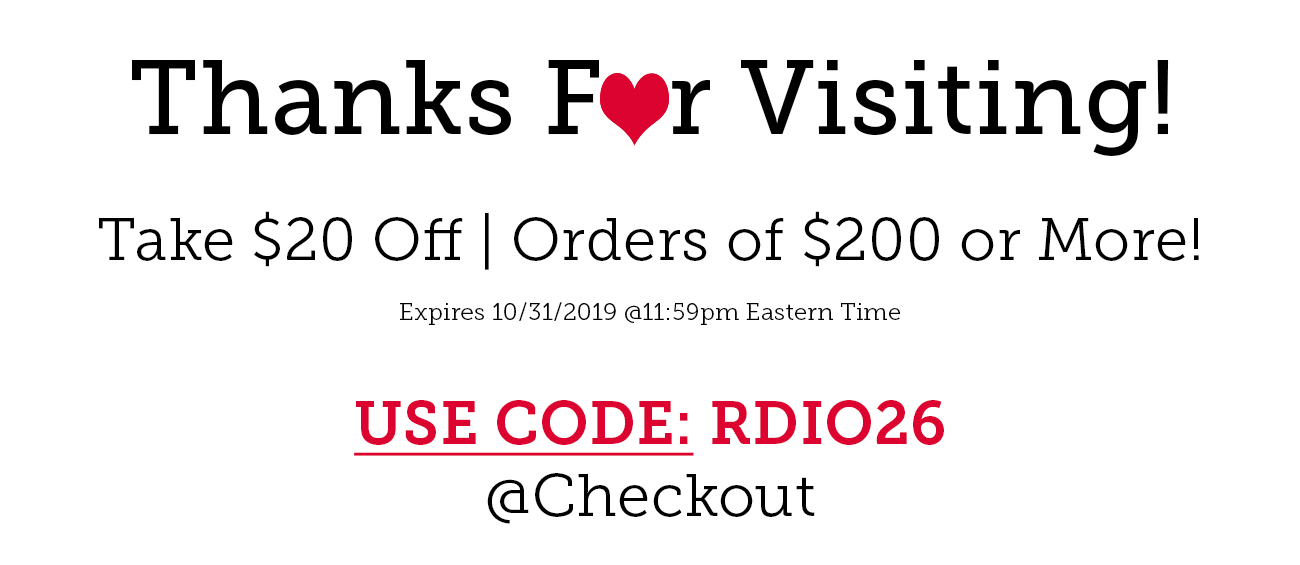 Featured Custom Products
Shop All Products at Displays2go
---

Shop All Products at Displays2go