Create Your Own Pillow Cover Stretch Fabric Backdrops with our Designer Tool!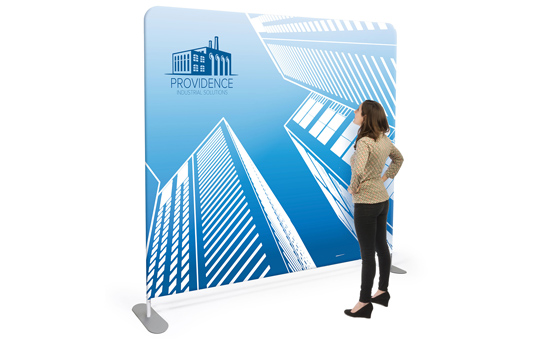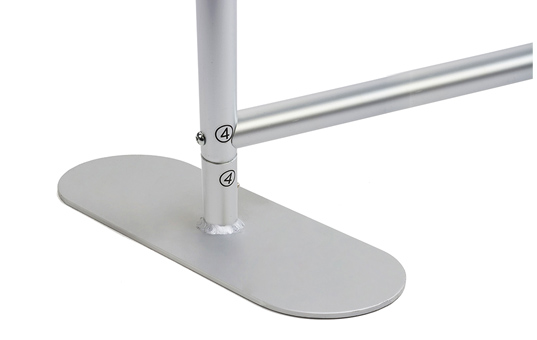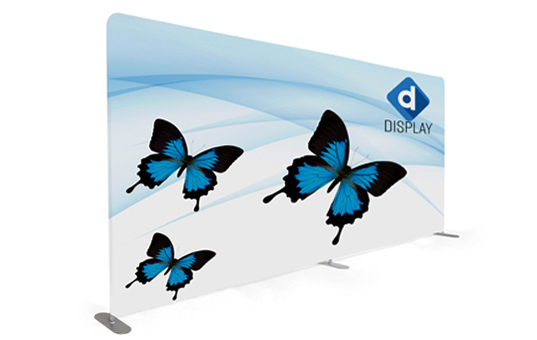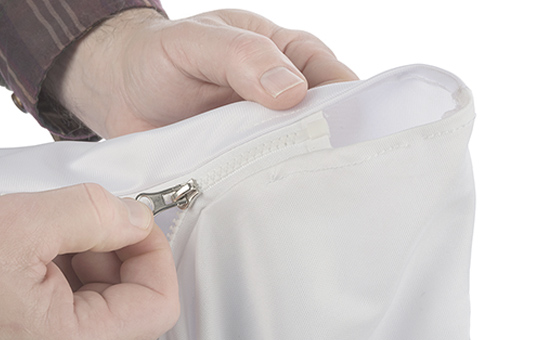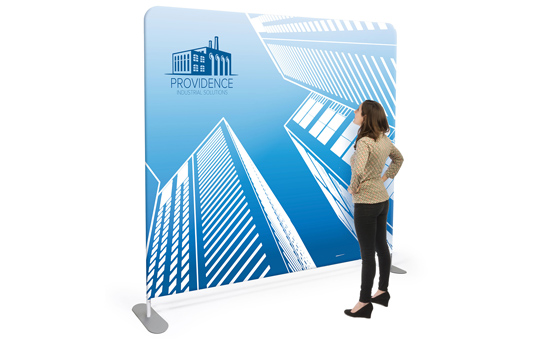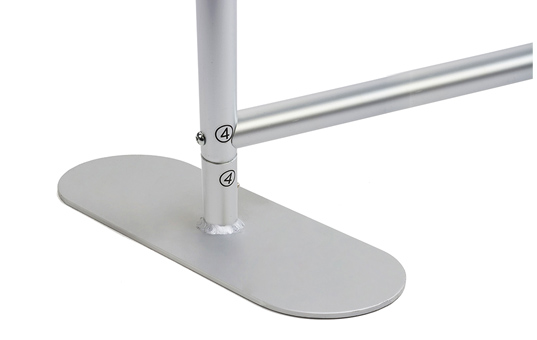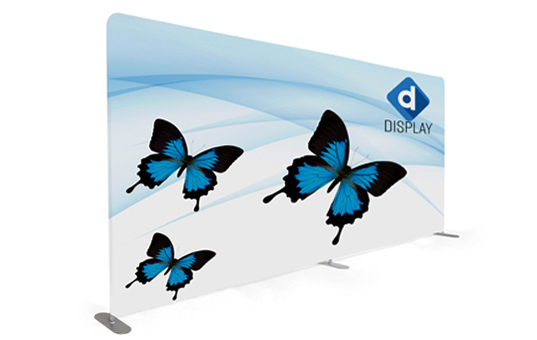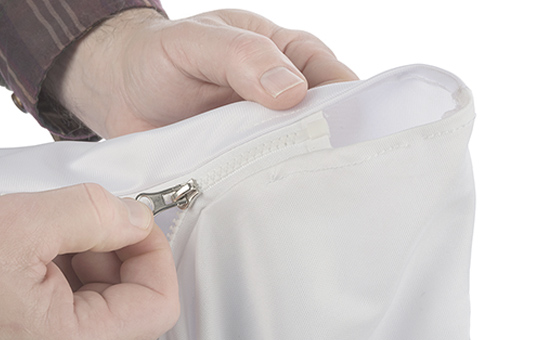 Pillow Cover Stretch Fabric Backdrops
Portable Trade Show Exhibit Backwalls
2 Size Options: 7.5'Wide x 8'High and 20'Wide x 8'High
Single-Sided or Double-Sided Dye Sublimation Printing
Personalized Graphics Available as Replacements
Lightweight Aluminum Tube Frames
Start Designing
---
What Is a "Pillow Case" Replaceable Fabric Cover for Trade Show Backwall Displays?
Our custom backdrops bring your trade show brand marketing to life. We use a dye sublimation printing process on durable, stretchy polyester fabric to create a vivid presentation to attract attention.
Like a duvet cover on a bed, the replaceable design slips over a frame. These are sometimes called pillow case or pillow cover graphics.
Each tension covering zips closed at the bottom to create a drum-tight fit and modern, seamless appearance.
---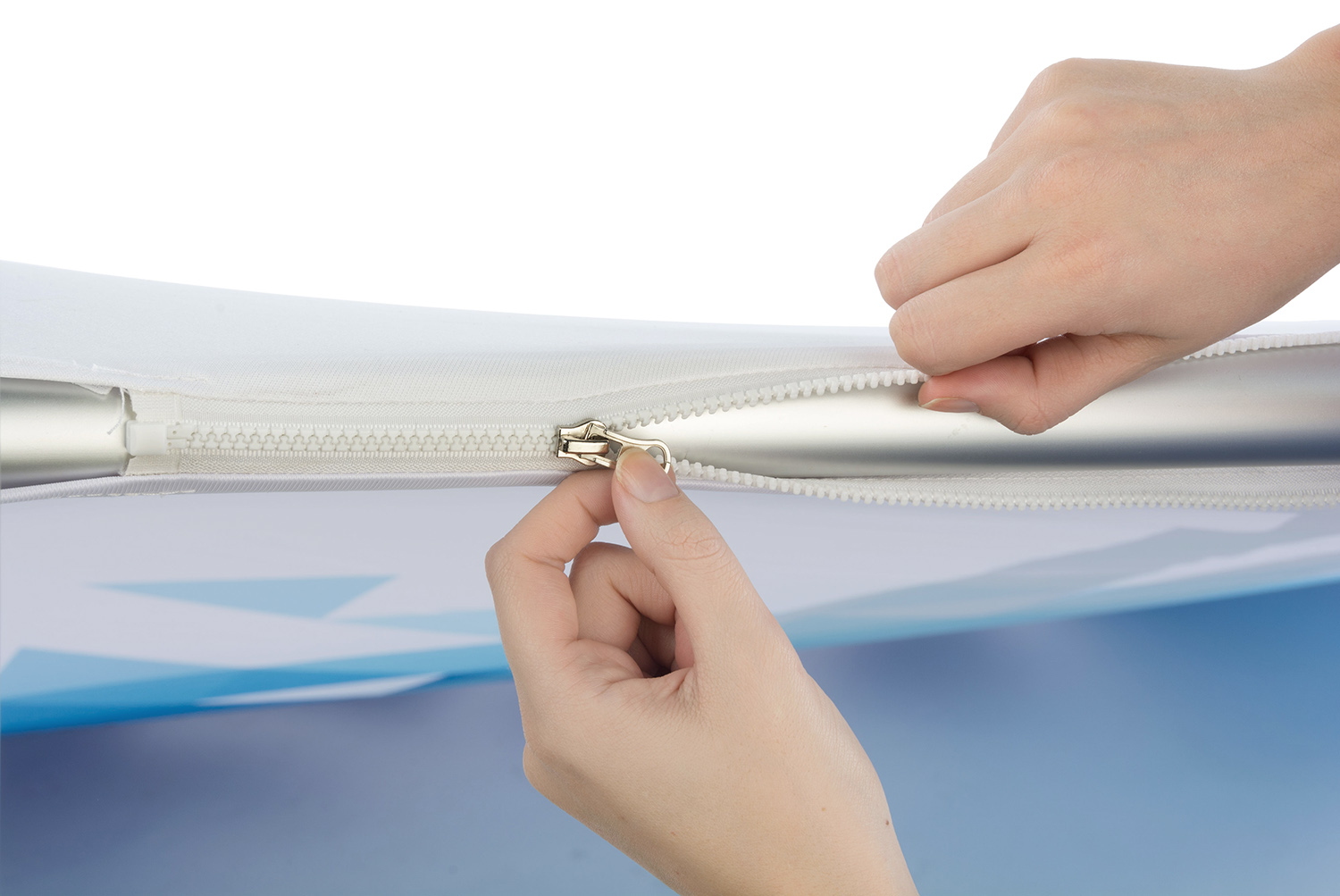 How are Pillow Case Tension Fabric Backwalls Designed, Fabricated, and Printed in House?
Our tension fabric graphics feature full-color graphic printing.
Inks are heat set into the stretch-polyester fabric with a dye-sublimation process for rich and vibrant images that resist fading.
The front and back panels are sewn together, and a zipper is installed at the base.
---
How to Clean, Store, and Refresh Fabric Trade Show Displays
Our portable graphic display is machine washable and features a wrinkle-resistant design made to keep upkeep to a minimum.
To transport the backdrop, pack the unit up in the canvas carrying cases and pack in cardboard boxes to ensure safe delivery.
Store the frame in the bag when not in use, and don't place any heavy objects on top of stored frame or graphics.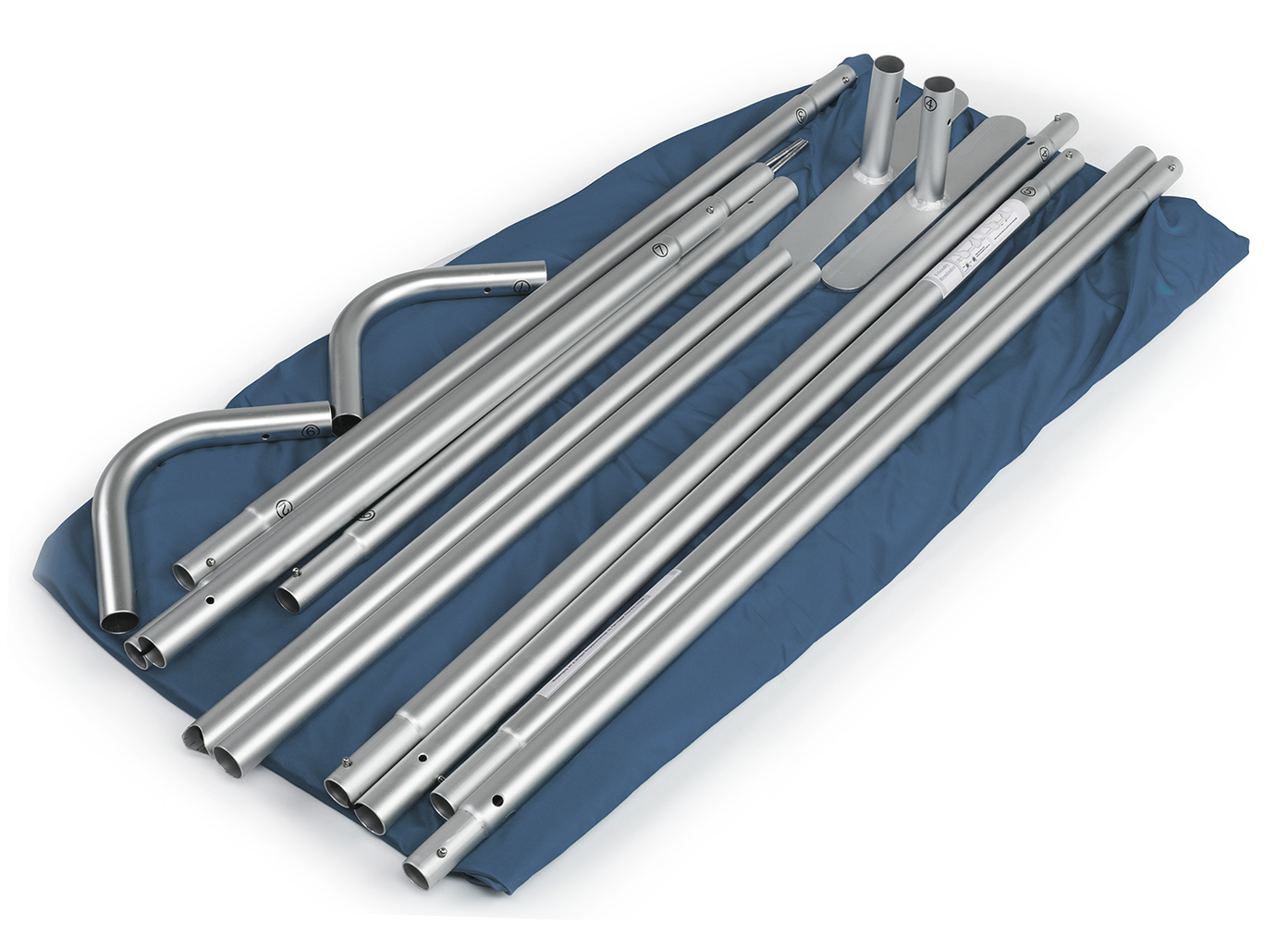 ---