---
---
Gravitee™ Trade Show Booths, a Game Changer for Your Trade Show Presence!
These booths offer tool-free assembly that streamlines setup, and captivating custom-printed SEG fabric graphics to make your brand shine. With versatile configurations, durability, and reusability in mind, these Gravitee™ booths are a great solution for an unforgettable trade show display!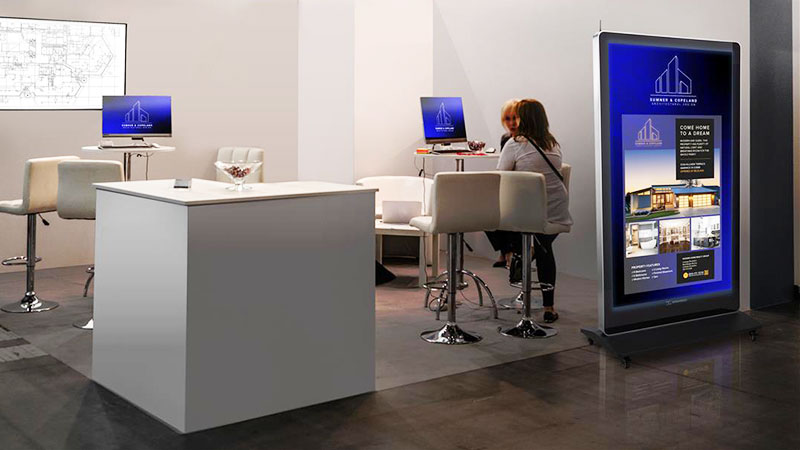 PRODUCT SPOTLIGHT
Featuring a full 65" of video screen real estate, our rolling digital sign is the must-have display for your booth!
Shop this Digital Floor Sign
RENT, SAVE, RELAX
Modular custom printed trade show displays, delivered.
Featured Event Essentials You Won't Want to Miss
Powerful display solutions that help you scale your messaging
Featured Event Selections
Engaging, branding, stylish — delve into attractive essentials for your business
Shop This Look
Feel Good Trade Show Fixtures
Build Your Whole Booth Online Today!
Building your next exhibit booth from scratch is as easy as 1, 2, 3! Enjoy fast checkout, short lead times on graphics and same-day shipping on a huge in-stock selection of display essentials.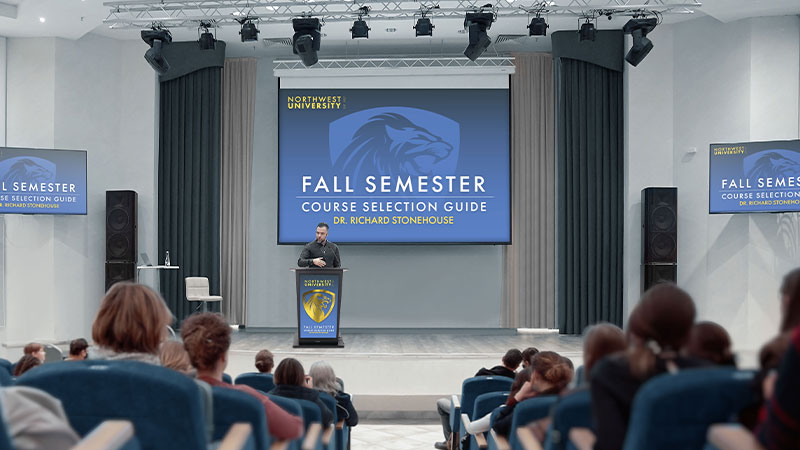 Take the Next Step in Your Digital Transformation
Our innovative digital podium is designed to capture attention and create a memorable experience for your audience.
Shop this Digital Podium
Branding Essentials and Beyond for Events and Gatherings
Who doesn't get excited by the familiar buzz of trade shows, pop-up events, fairs, galas, and conferences? At Displays2go, that's a world we live and thrive in every day. We have the tools to help magnify the presence of seasoned veterans pursuing the latest technologies or to outfit newcomers who are shopping for their first booth. From eye-catching pop-up displays to merchandising must-haves and everything in between, our product experts have assembled industry-leading solutions that help you stay loud wherever there is a crowd!