New Vendors, Suppliers & Manufacturers Welcome!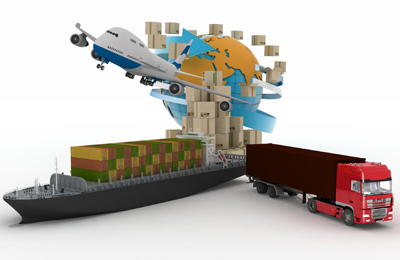 Displays2go is always looking to expand product lines by working with new brands, manufacturers, and suppliers!
If you have a compelling product offering then we would love to hear from you. Please send the following details to MERCHANDISING@DISPLAYS2GO.COM:
Product Description
Specifications
Product & Packaging Images
FOB Pricing
We are currently seeking long-term business relationships. Our purchase orders are annuities - not just one-time orders. We will continue to re-order as stock inventories hit minimum levels and replenishment is needed. Therefore, please provide your best FOB quote at the lowest MOQ available for the product.
WHY WORK WITH US?
Displays2go is committed to growing our product selection and building a high quality inventory catalog.
We frequently work with domestic and international vendors from all over the world.
Our dedicated purchasing and logistics teams have the experience to facilitate shipping from major ports.
ABOUT DISPLAYS2GO
Displays2go, a subsidiary of TAKKT AG, is the leading e-commerce supplier of point-of-sale marketing supplies and trade show displays. The company is known for its large selection of in-stock products and competitive same-day shipping policy.